Happy Moon Day! This is the 47th anniversary of the Apollo 11 moon landing.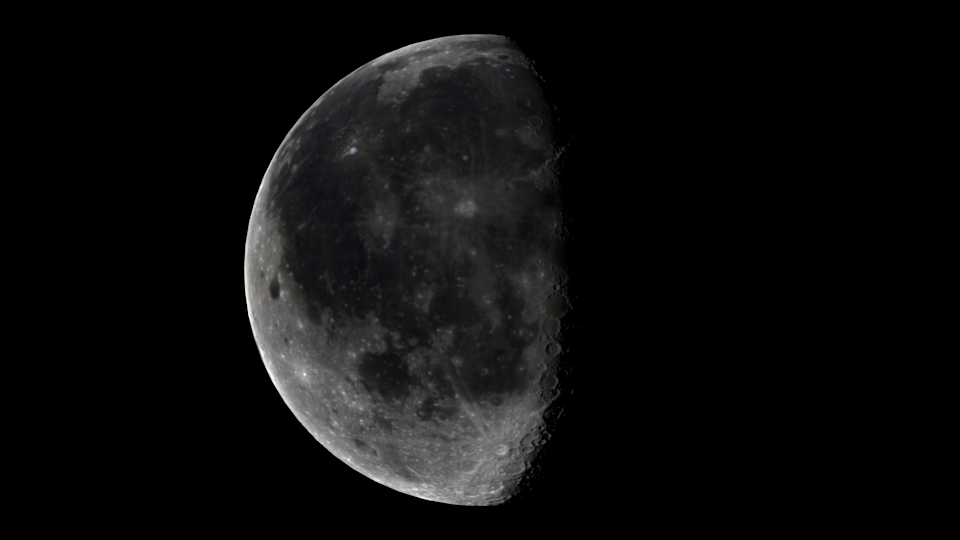 We are still involved in renovating our studio space and setting up the server upgrades we have planned. It's a lot of IT work and I'm still learning how to use the tools to do it. I've successfully created two offline development environments for testing: one that's practically identical to our current server and another one that is based on our target system. I am creating Ansible scripts ("playlists") to install the server software we currently use. This will also provide a way to test back-up and restoration of our production site onto our test environments — both the identical one (which provides a control) and our target system.  Then I'll be converting to Docker containers for the major elements of the server ("WordPress", "Mediawiki", and "TACTIC").
Meanwhile, here's some fun links for Moon Day:
Excellent web-presentation of footage along with voice communications during the flight.
General information about the Apollo 11 landing.
Apollo 11 Lunar Surface Journal
Comprehensive resource on communications along with images and video taken during the mission, particularly including the lunar surface EVAs.